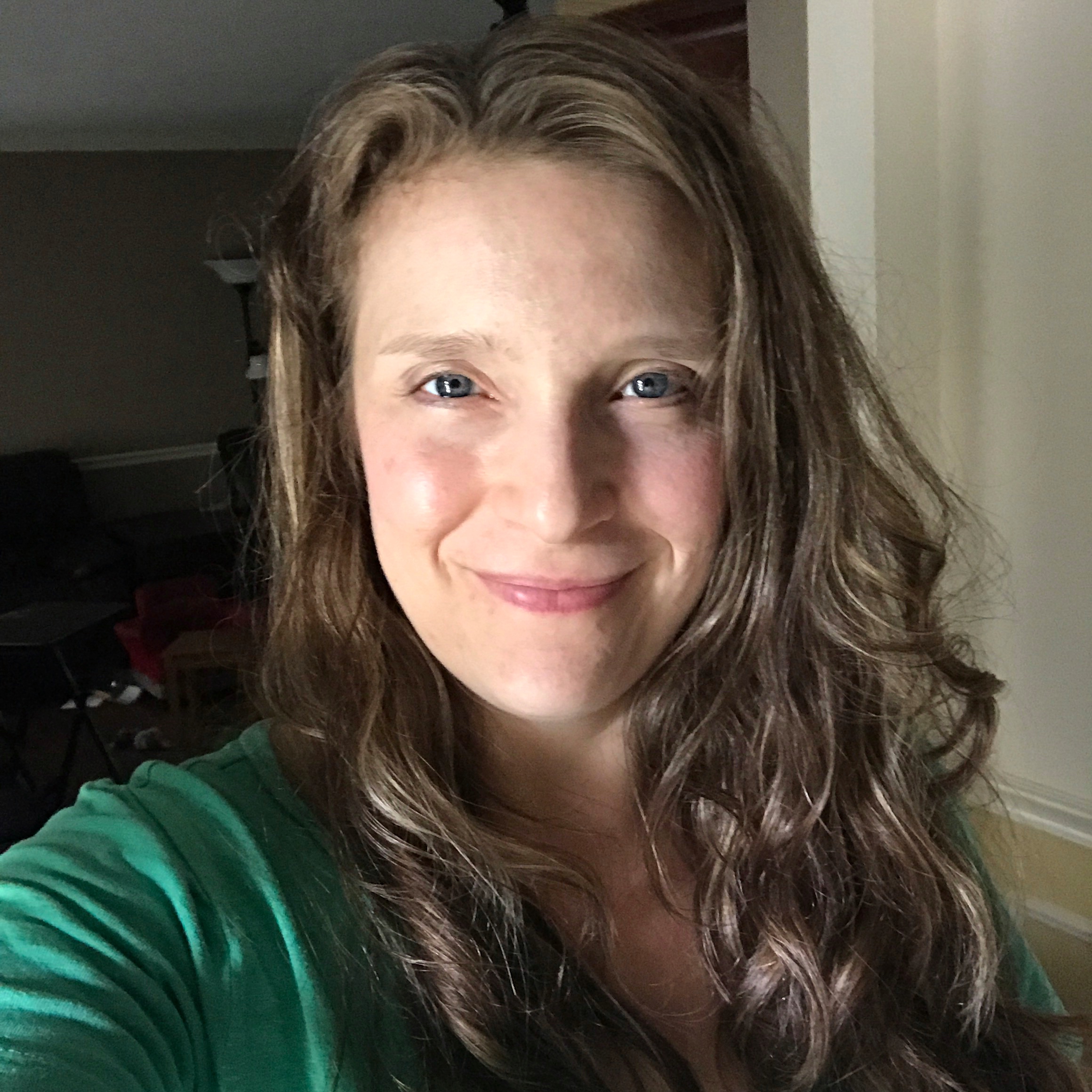 Jes Dickerson
Certified Professional Life Coach
I have spent much of my youth floating along, hoping good things would just happen to me.  I thought that was how it worked. Life would just drop opportunities in my lap and all I had to do was decide to go for it. Needless to say that did not happen. Now that I have perspective on it, I realize I was just wishing and hoping for a fairy tale ending. That's not how life works, apparently.
In addition to not having all my champagne wishes and caviar dreams just given to me, happiness was also not something that came from the external things that society told me would make me happy (steady job, husband, children, house). I thought that if I just worked hard enough that I would get the things that I needed to be happy.
And then I worked myself straight into burnout.
After some major medical issues with myself and my husband we finally go through it all – and I was finally going to have the second baby we had been trying for, for years. But while I was pregnant we decided we needed to move. And my son was diagnosed with special needs. And I broke my ankle while 7 months pregnant and trying to show the house.
I was also trying to keep up the Etsy shop that I had started and was becoming successful with.  And then to top the whole thing off we decided to start homeshooling my son.
I somehow thought I could do it all. Because that is what society tells us we're supposed to do. We should be able to do all the things and ignore even our most basic needs for the good of others. We should say yes to everything that comes our way no matter what our personal sacrifice might be. Mental health be damned before we say no to anything.
After recovering from the burn out that this thinking and these life events led me into, I decided that I wanted to do whatever I could to help other women NOT have to go down this road.
I became a certified coach to help bring my experience to others. You can be happy with what you have and still strive to improve. You can have a family and take care of yourself. You can dream giant, spectacular dreams and use little steps to get there. 
You could even try to do it alone.  But it will be easier, more fun, and take a lot less time if you do it with a coach.
I specialize in helping women who are overwhelmed with life. Those that are doing things all day long for everyone else, and never for themselves. Those that are working harder and harder and seeing fewer and fewer results.  Women who know that there's more out there for them, but they have no idea how to bridge the gap from here to there.
If this sounds like you, I'd love to work with you. Click the button below to message me and we can set up a free consultation about how I can help you be both productive and well so that you can get to your dreams and enjoy the ride.
Never enough time? Constantly overwhelmed? Sign up for weekly tips on how to reclaim your time and freedom so you can get your dreams off the back burner.