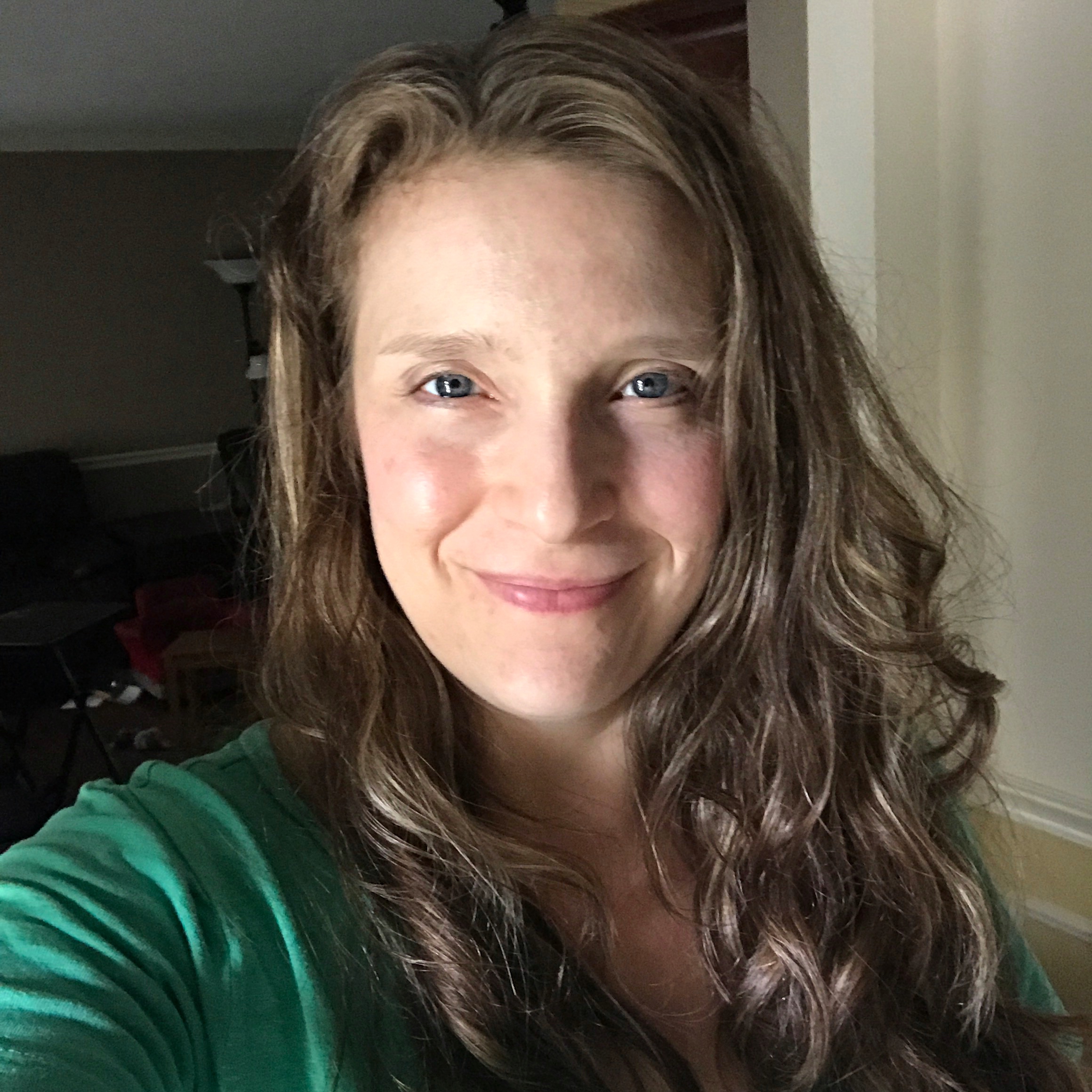 Jes Dickerson
Certified Professional Life Coach
Do you think to yourself  "as soon as I get through this project/task/season everything will calm down and I can relax"? Only to have something else come up and steal your time?
Are you so caught up in your to do lists and the busyness of life you're barely surviving? Too busy being mommy/wife/kid chauffeur/business woman to actually live your life?
You might think to yourself "if I was just a little more organized…" or "if I could just get up a little earlier…"THEN you'd be able to get it all done. And maybe you've even tried those things. And then something else came up and it went to hell again. But worse this time.
Well that was me.
I worked myself straight into burnout.
After some major medical issues with myself and my husband we finally got through it all, and were healthy.  I was finally going to have the second baby we had been trying for, for years. But while I was pregnant we decided we needed to move. And my son was diagnosed with special needs. And I broke my ankle while 7 months pregnant and trying to show the house.
I was also trying to keep up the Etsy shop that I had started and was becoming successful with.  And then to top the whole thing off we decided to start homeshooling my son.
I somehow thought I could do it all. Because that is what society tells us we're supposed to do. We should be able to do all the things and ignore even our most basic needs for the good of others. We should say yes to everything that comes our way no matter what our personal sacrifice might be. Mental health be damned before we say no to anything.
After recovering from the burn out that this thinking and these life events led me into, I decided that I wanted to do whatever I could to help other women NOT have to go down this road.
I became a certified coach to help bring my experience to others. You can be happy with what you have and still strive to improve. You can have a family and take care of yourself. You can dream giant, spectacular dreams and use little steps to get there. 
"As a mom, I was overwhelmed with all the things on my plate. With Jessica's help, I was able to prioritize where to focus my attention in order to achieve my big goals."
"Thanks to my coaching partnership with Jes, I now feel that I am back to being the active participant in shaping my life and future, that I should have been all along. If you are considering taking the next step to begin your own sessions, as I did, I urge you to do it! Your future self will thank you!"
"If it hadn't been for the coaching with Jes, I would still be struggling with feeling overwhelmed and out of control with me life. Thank you Jes, your coaching has provided me with tools and means of creating the life that I see myself living!"
Never enough time? Constantly overwhelmed? Sign up for weekly tips on how to reclaim your time and freedom so you can get your dreams off the back burner.