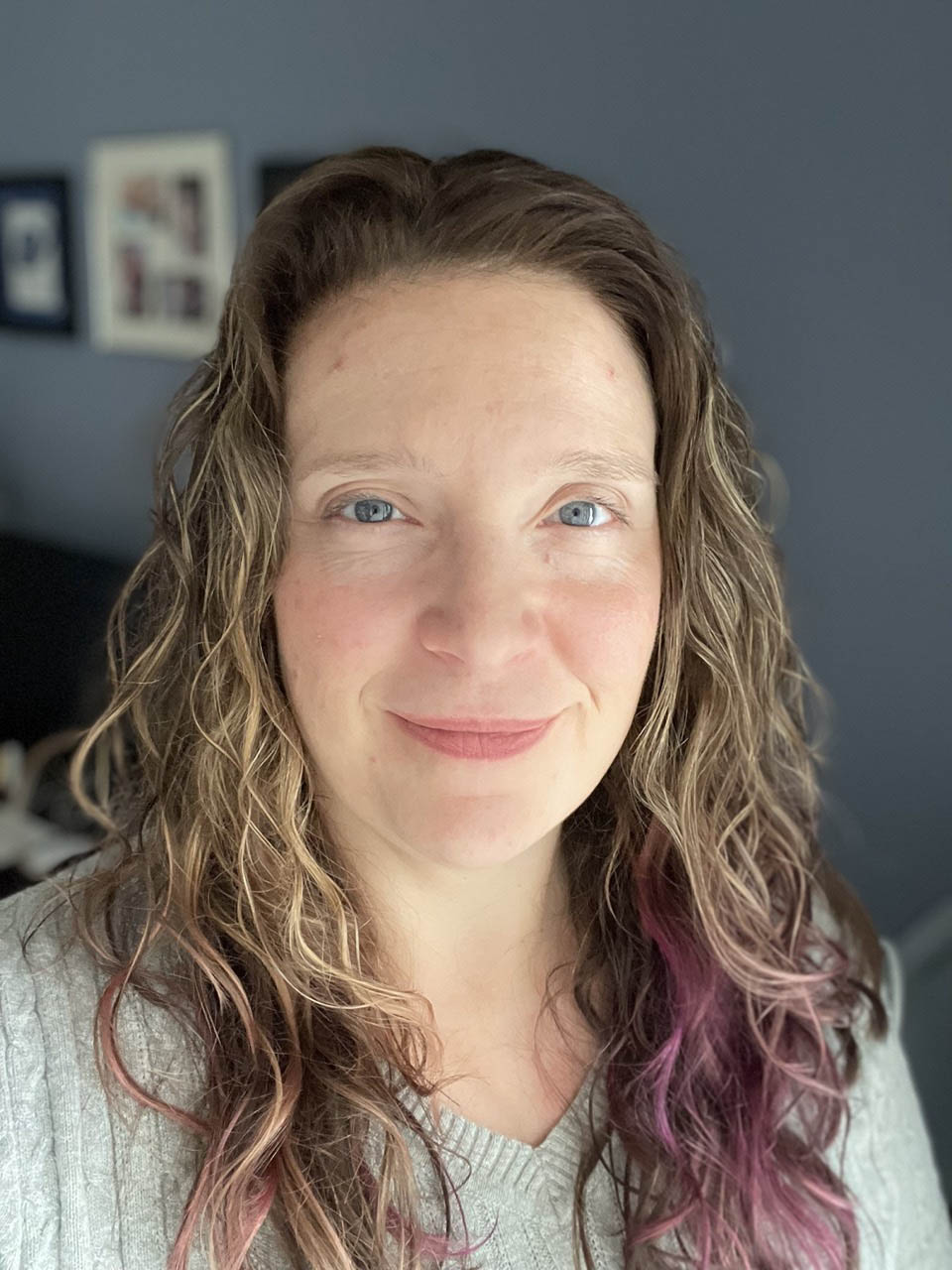 My name is Jes and I am an American colored pencil artist specializing in realistic wildlife and pet portraits. My first love is the beautiful array of colors that wild birds present. I'm a huge fan of using all the pencils in my kit!
In my work I love to draw animals with an attitude. Animals are so expressive that I want my work to convey the subject's personality to the viewer.
I want my work to bring excitement and character to the spaces you choose to display them. I hope to capture not just the look of your pet but also their personality so that you can remember them for years to come.
Contact Me
Please fill out the below form to contact me regarding a commission.
If you'd rather email me, you can do so at hello@jesdickerson.com